Speech on Campus
Read about first amendment rights, related resources and report incidents of disruption below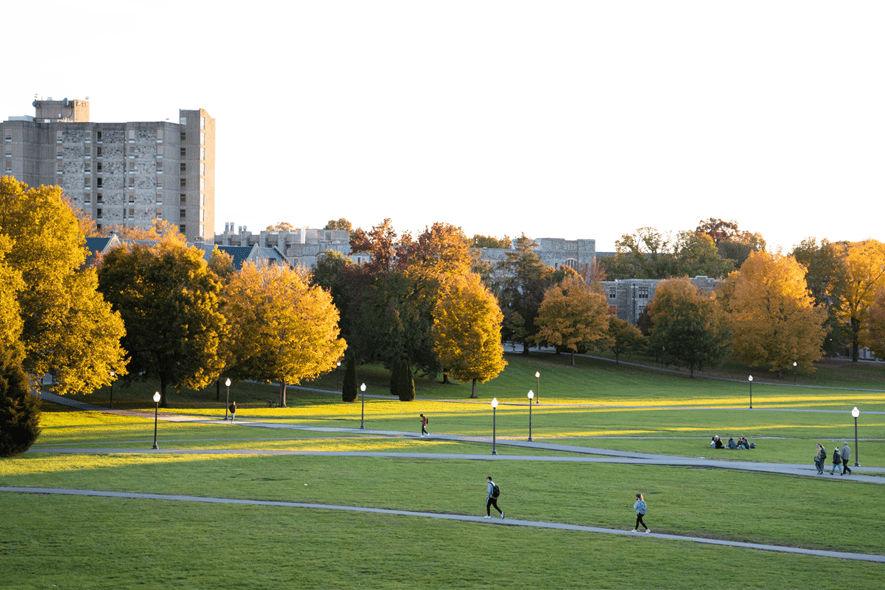 First Amendment
"Congress shall make no law respecting an establishment of religion, or prohibiting the free exercise thereof; or abridging the freedom of speech, or of the press; or the right of the people peaceably to assemble, and to petition the Government for a redress of grievances."
— The First Amendment to the U.S. Constitution.
Our Responsibility
As an academic community, Virginia Tech values the rights guaranteed by the First Amendment of the United States Constitution and does not intend to restrict the exercise of these rights. However, all members of the university community are responsible for respecting conditions that preserve the freedom to learn. Protected activities do not violate university policy unless they interfere with university functions, violate the rights of others, or otherwise break the law.
If you would like to report an incident of disruption of constitutionally protected speech, you may fill out the form below.